For those seeking a fast-loading WordPress theme, it's common to spend a lot of time searching for the best option, only to end up installing a resource-heavy one. Here are some of the best fast WordPress themes that can be used for niche sites or even main money-making websites.
Page Contents: Best fast-loading WordPress themes
---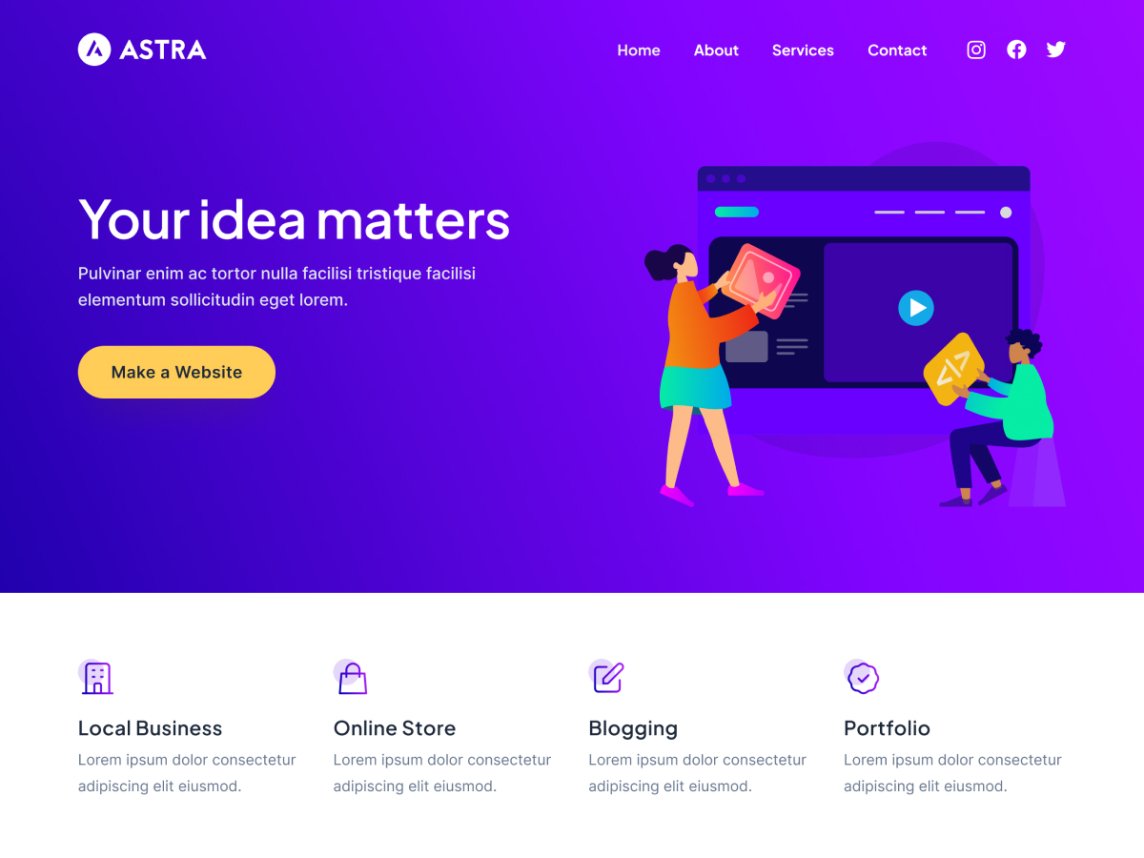 Astra's commitment to speed is evident in its design approach. By minimizing CSS, it ensures websites load swiftly on various devices. The availability of ready-made templates can significantly accelerate the development process without sacrificing performance. With an active development team, Astra remains dependable with consistent updates and enhancements.
Features:
Lightweight and customizable design.
Ready-to-use website templates.
Easy integration with popular page builders.
Swift loading times with minimal CSS.
Mobile-responsive layout.
What makes it special?
Astra stands out for its focus on speed and performance. It prioritizes quick loading times, making it a solid choice for users seeking a snappy website experience. Its seamless compatibility with major page builders allows for effortless customization, even for those with limited technical skills.
Pros
Rapid performance.
Versatile customization options.
Regular updates for improved security and performance.
Solid support and helpful documentation.
Cons
Some advanced features may require purchasing add-ons.
Deeper customizations might demand coding expertise.
---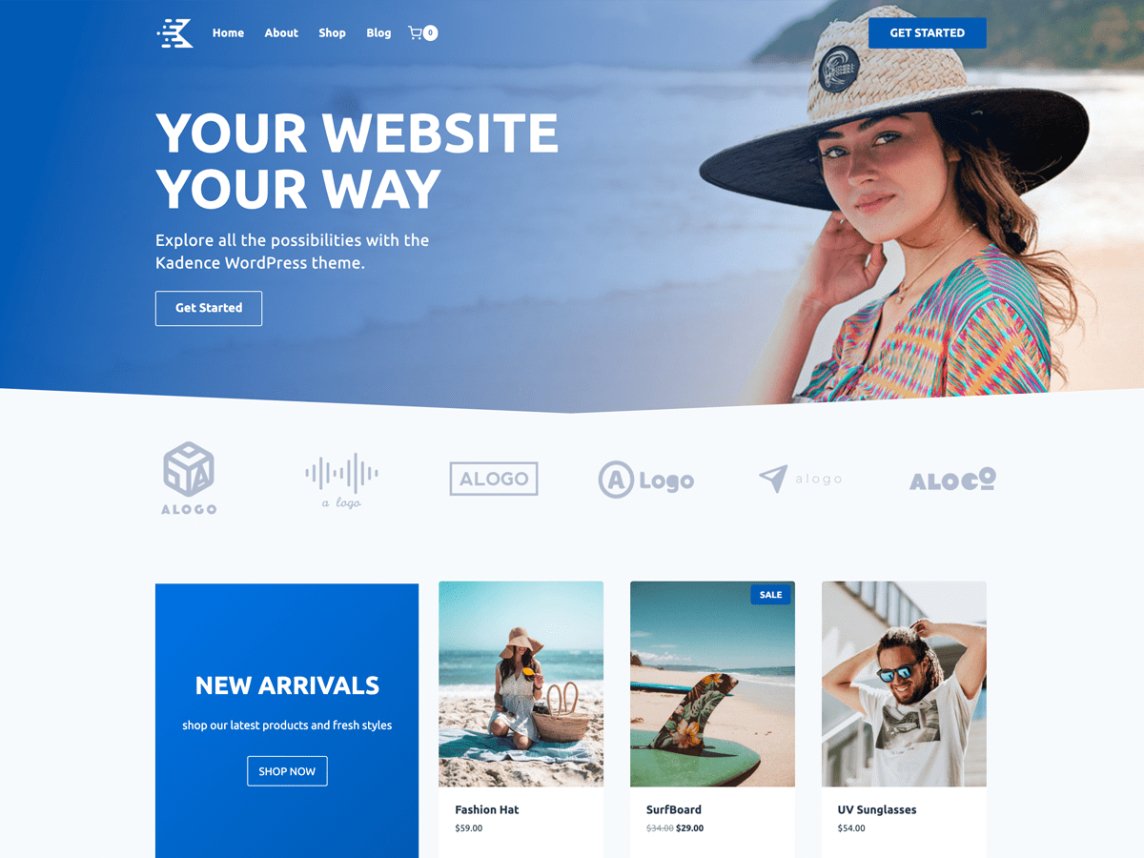 Kadence excels in offering users a middle ground between speed and design flexibility. The starter templates streamline the setup process, and its block editor integration enhances content creation. For those seeking interactivity, the dynamic content tools provide an edge. While the premium version expands features, the free version is still a solid performer.
Features:
Blend of speed and design flexibility.
Starter templates for multiple niches.
Seamless integration with block editors.
In-built tools for dynamic content.
Mobile-first and responsive design.
What makes it special?
Kadence strikes a balance between performance and design versatility. Its starter templates cater to different website needs, while its integration with block editors simplifies content creation. The inclusion of tools for dynamic content empowers users to create engaging and interactive websites.
Pros
Good balance of speed and customization.
Starter templates for quick setup.
Block editor compatibility.
Tools for interactive content.
Cons
Some advanced features are part of the premium version.
Extensive customization might require coding skills.
---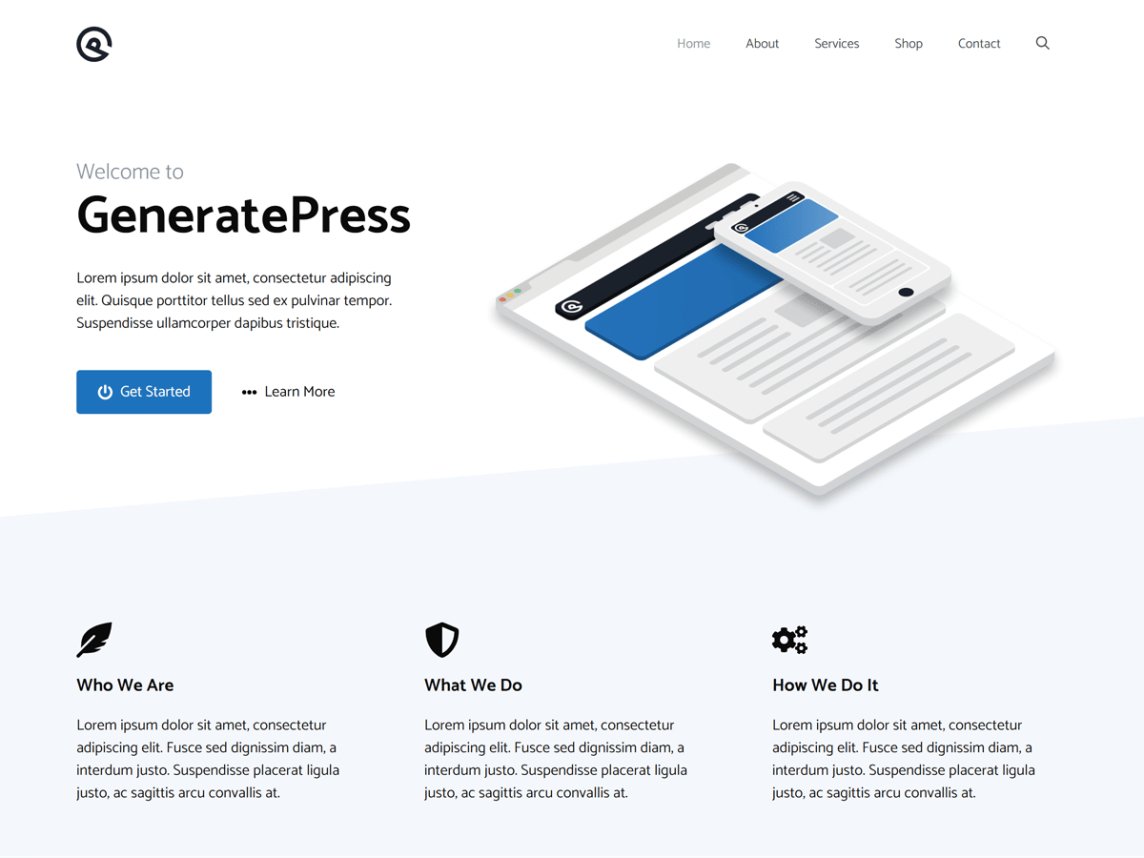 GeneratePress stands as a testament to efficient design with its modular approach. By focusing on enabling only necessary features, it ensures website performance remains uncompromised. Its compatibility with popular plugins and page builders adds versatility, making it suitable for various projects. Developers will appreciate the hooks and filters for advanced customization.
Features:
Emphasis on lightweight architecture.
Modular design for enhanced performance.
Integration with popular plugins.
Wide range of typography and color options.
SEO-friendly with Schema.org integration.
What makes it special?
GeneratePress is renowned for its modular design, allowing users to enable specific features, resulting in a streamlined and efficient website. Its SEO emphasis through Schema.org integration is noteworthy for those prioritizing search engine rankings.
Pros
Remarkable speed and efficiency.
Flexible customization options.
Compatible with major page builders.
Developer-friendly with hooks and filters.
Cons
Free version has limitations.
Advanced customizations may require coding knowledge.
---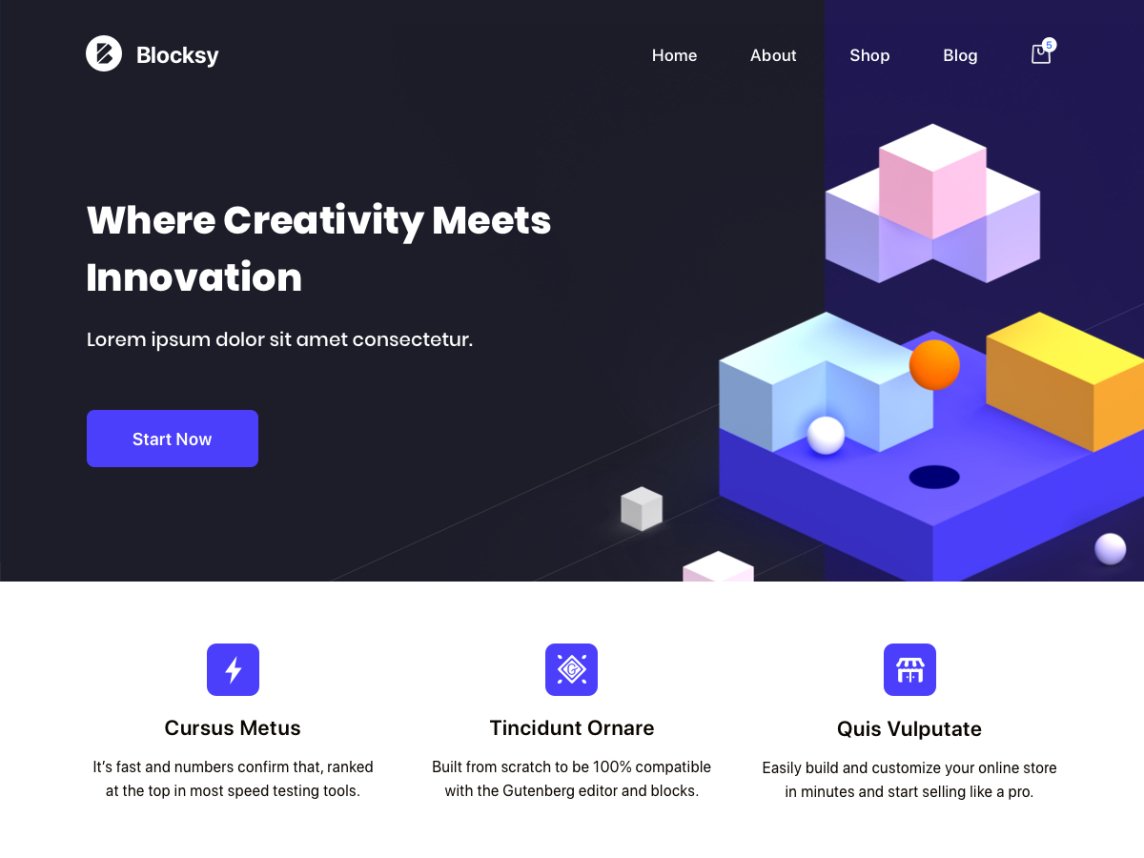 Blocksy impresses with its ease of use and emphasis on speed. Its integration with the block editor simplifies content creation, even for beginners. The built-in schema markup adds an edge in SEO, potentially boosting search visibility. While the premium version offers more features, the free version is still robust in terms of performance and customization.
Features:
Fast loading with a lightweight structure.
Advanced customization through a user-friendly interface.
Seamless integration with the WordPress block editor.
Built-in schema markup for SEO enhancement.
Mobile-responsive and retina-ready.
What makes it special?
Blocksy shines with its user-friendly customization options and seamless integration with the block editor. Its built-in schema markup contributes to improved SEO, ensuring websites gain visibility in search results.
Pros
Speed and customization options.
User-friendly customization interface.
Tight integration with the block editor.
SEO benefits from built-in schema markup.
Cons
Some advanced features are part of the premium version.
Limited support documentation compared to other themes
---
The WordPress theme you choose plays a pivotal role in determining your website's performance. Astra, Kadence, GeneratePress, and Blocksy all emphasize speed and efficiency, each with its unique set of features. The choice depends on your specific needs and priorities.
By opting for a theme aligned with your goals, you can ensure that your WordPress website delivers a fast, seamless, and user-friendly experience.