Gone are the days when artists and creators needed a physical storefront or distribution network to sell their wares. With the power of the internet and print-on-demand technology, anyone can now quickly and easily get their designs, artwork, clothing, books, and more in front of customers. In this new digital marketplace, print-on-demand (POD) allows products to be printed and shipped only when an order is received, removing the need for upfront inventory or warehousing. For independent creators selling online, POD has been a game changer, democratizing access to manufacturing and fulfillment.
In this post, we'll break down exactly what print-on-demand is, how it works, and review some of the top POD themes and plugins for WordPress sites. Whether you're looking to sell t-shirts, phone cases, wall art, journals, or photo books, these tools can help you get up and running with your own print-on-demand eCommerce business quickly. So let's saddle up and hit the dusty trail on this journey to learn all about maximizing POD sales through WordPress.
Page Contents
---
What is Print-on-Demand?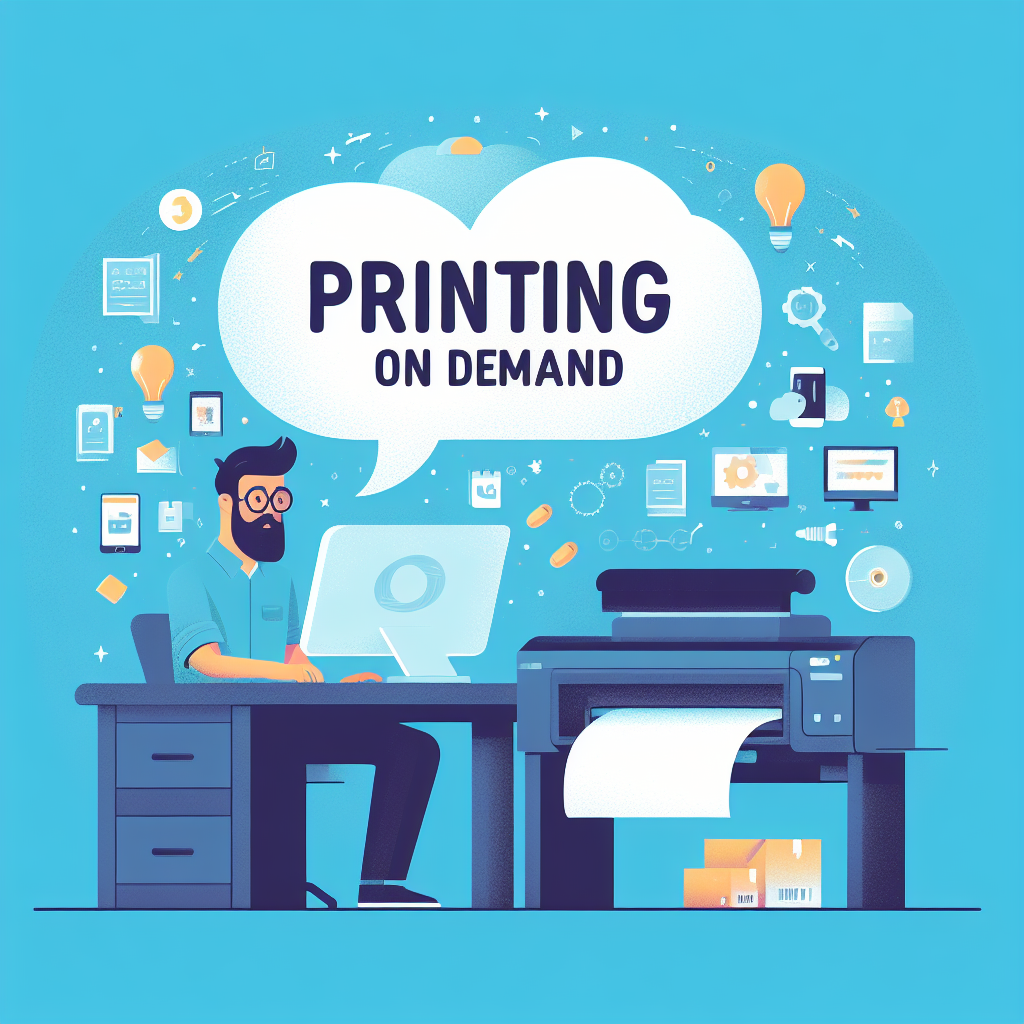 Print-on-demand refers to printing technology where orders are fulfilled individually, rather than in bulk. Instead of a business having to predict how much inventory they need to print and warehouse, products are only manufactured as orders are received. This allows for unlimited product variants like sizes, colors, and designs without the risk or overhead of unsold stock.
Common print-on-demand product lines include:
Apparel – T-shirts, hoodies, hats
Home Decor – Canvas prints, posters, pillows
Paper Goods – Notebooks, journals, stickers
Photobooks – Photo albums, calendars, cards
Books – Paperback and hardcover binding
Most print-on-demand services offer easy online product design tools where you can upload artwork or customize templates. When an order comes in, they'll print a single unit and ship directly to the customer. This just-in-time production model means you can offer limitless product options without needing to carry any inventory.
Now that we've got a handle on what exactly print-on-demand is, let's look at how integrating it with WordPress can spur your eCommerce sales.
---
How Print-on-Demand Works with WordPress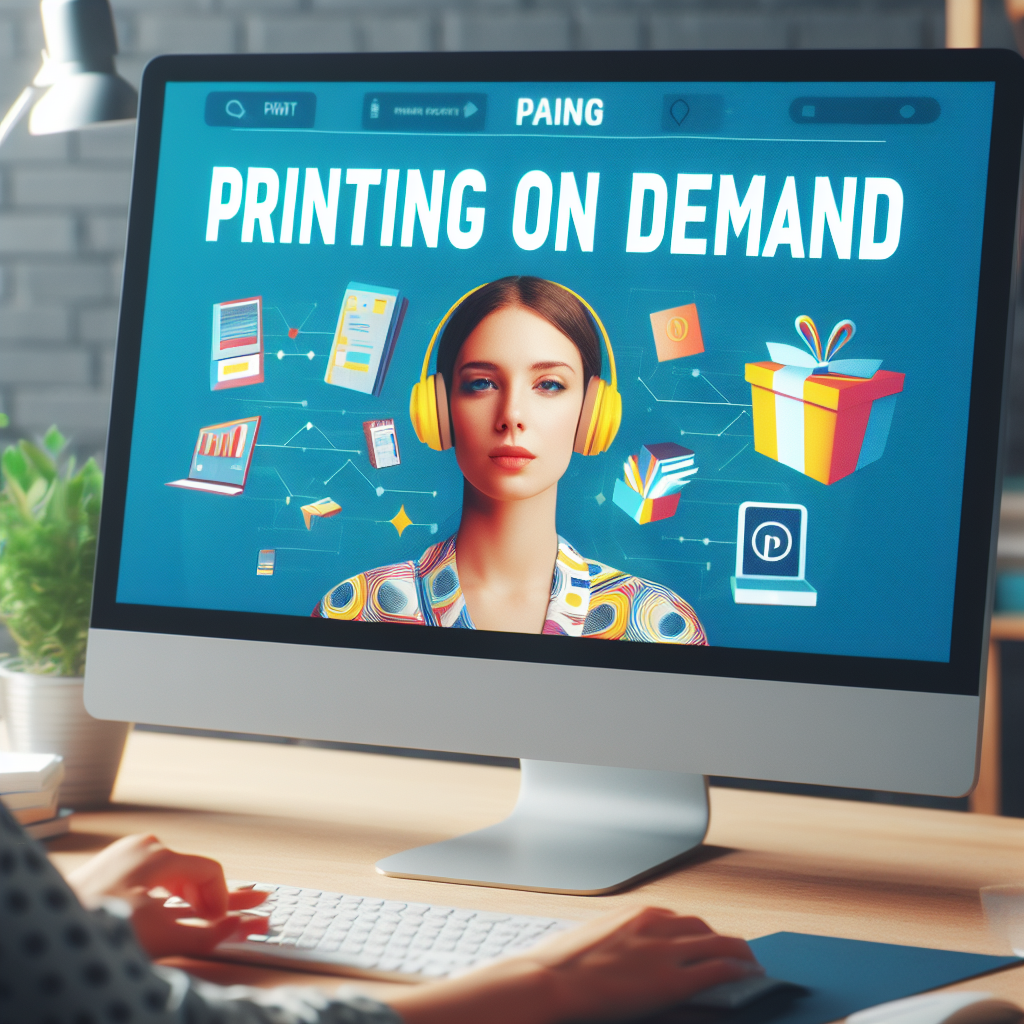 A WordPress website combined with print-on-demand services gives you a powerful platform to sell your branded designs online. The WordPress site allows you to showcase your products and handle order placement. Then POD technology enables on-demand printing and fulfillment of whatever designs a customer purchases.
Here are the steps for how print-on-demand sales flow through a WordPress site:
Customer places order on your WordPress site
Order information is sent to the integrated print-on-demand service
Print-on-demand company prints the purchased design on the selected product
Printed item is shipped directly to the customer
You earn a profit on the sale with no upfront costs
By leveraging WordPress for the frontend eCommerce experience, you can focus on your unique brand and products rather than logistics. Leave the printing, shipping, and customer service to the POD professionals.
Now let's round up some of the best print-on-demand plugins and themes for harnessing this process on WordPress.
---
Top WordPress Print-on-Demand Themes
Themes control the appearance and layout of a WordPress site. When evaluating print-on-demand focused themes, look for designs optimized for product visualization and purchase conversion. Here are some of our top picks:
1. Shoptimized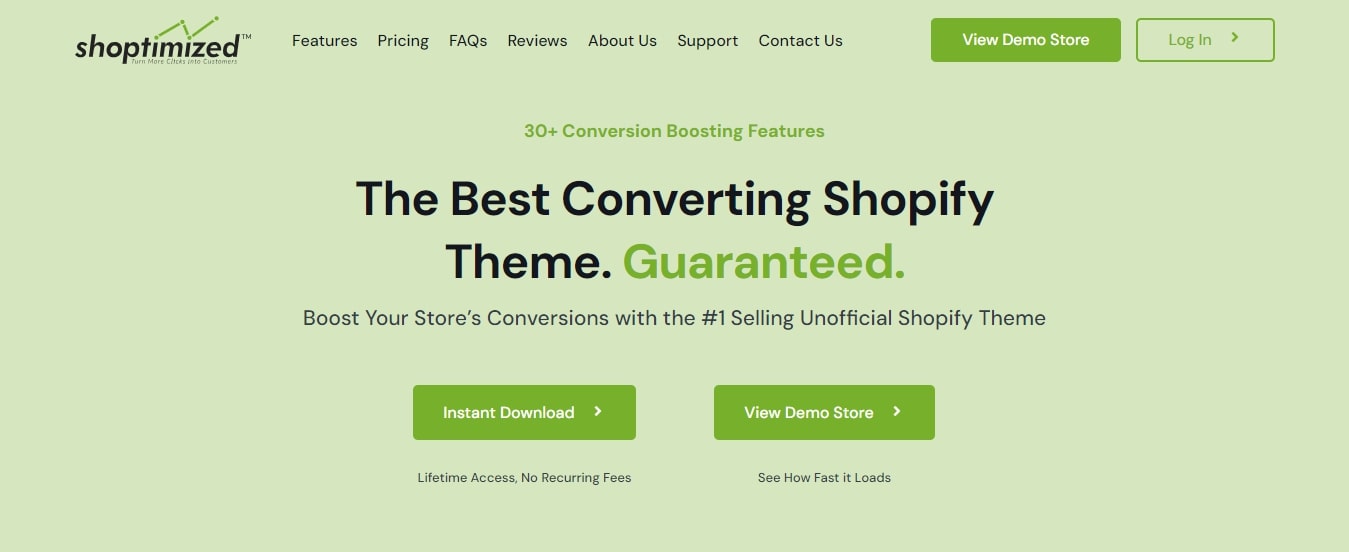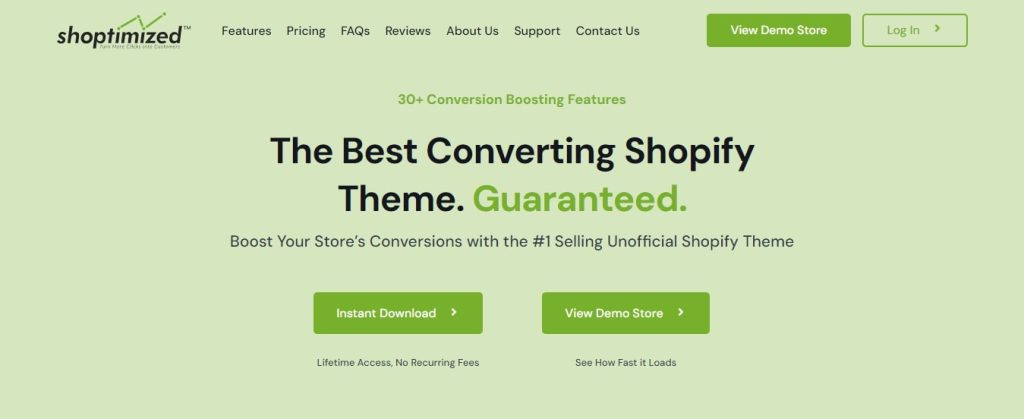 Shoptimized is a premium theme designed specifically with eCommerce and conversions in mind. The minimalist layout, bold branding areas, and expanded product pages make merchandise pop. Features like customer reviews, video integration, and bundle rate discounts can help drive sales.
---
2. Astra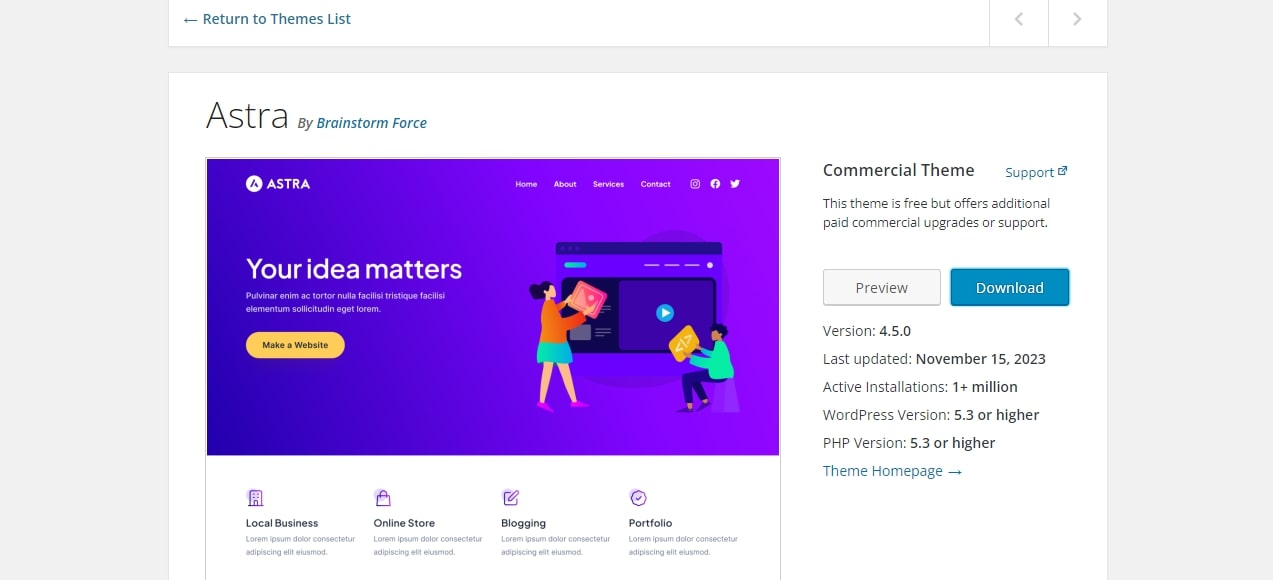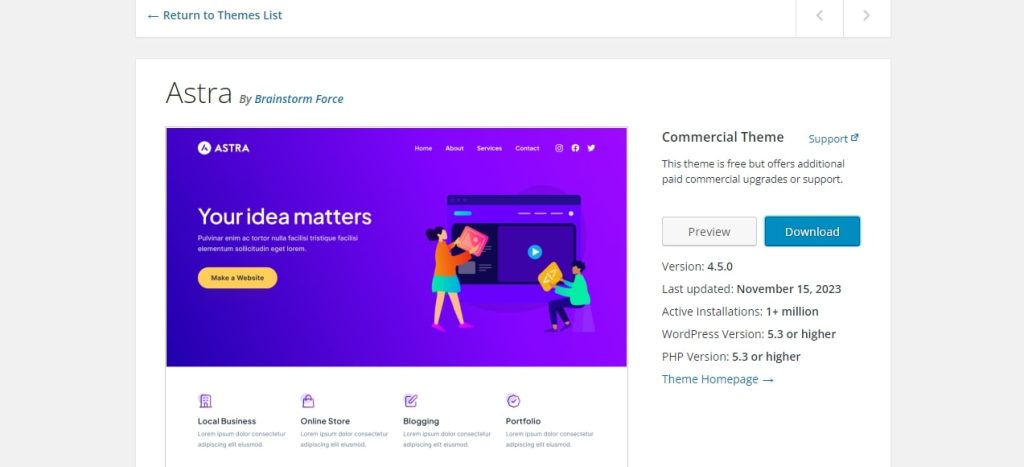 Astra is a lightweight and fast free theme with built-in WooCommerce integration. Choose from dozens of starter site demos, including those optimized for selling print-on-demand products like books, apparel, and artwork.
---
3. OceanWP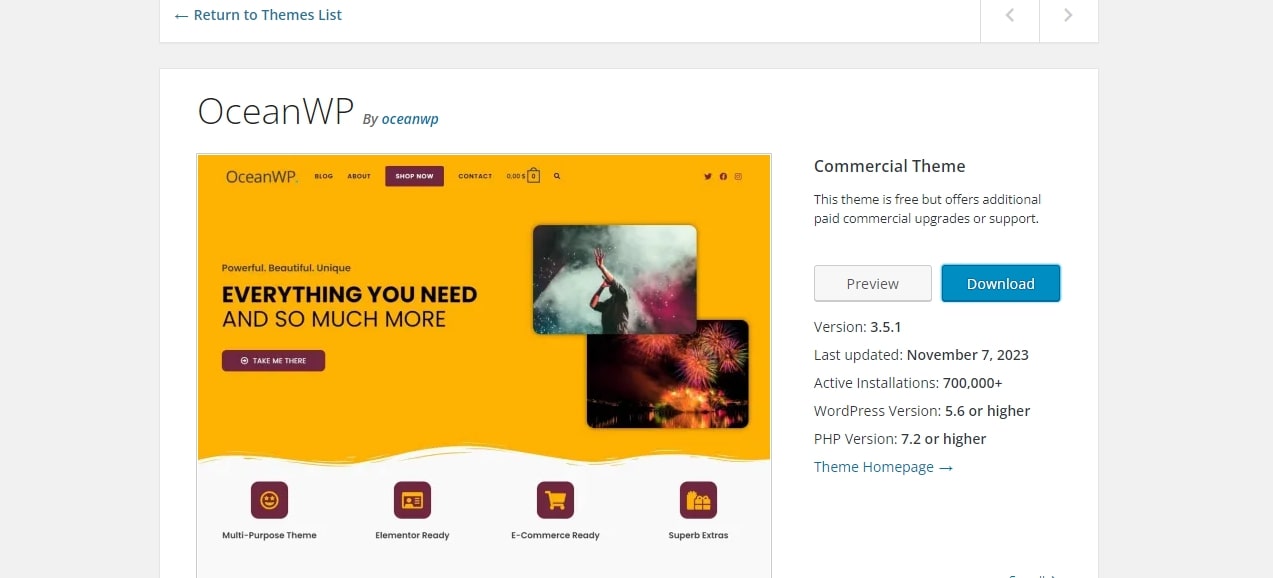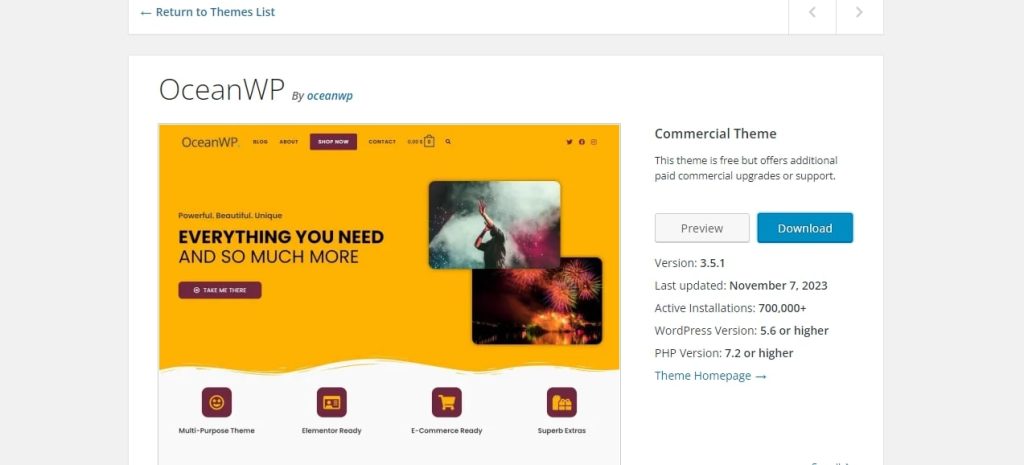 OceanWP is a free theme focused on usability and engagement. Flexible menu options, anchor navigation, and sticky add to cart buttons enhance the user experience. Natively integrated with WooCommerce.
---
4. Neve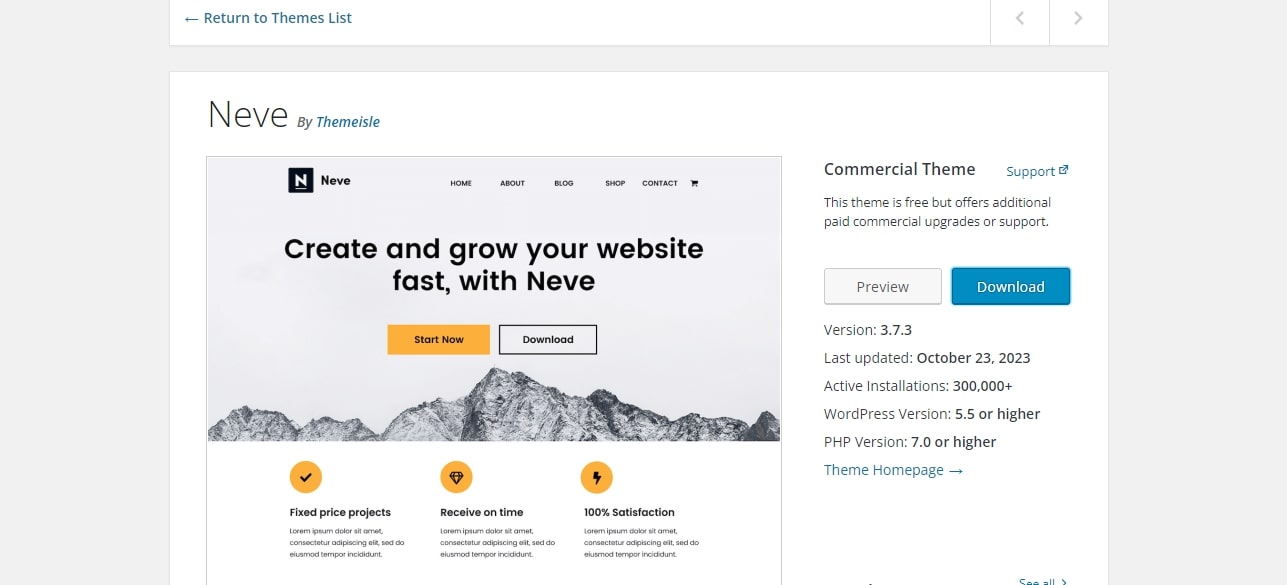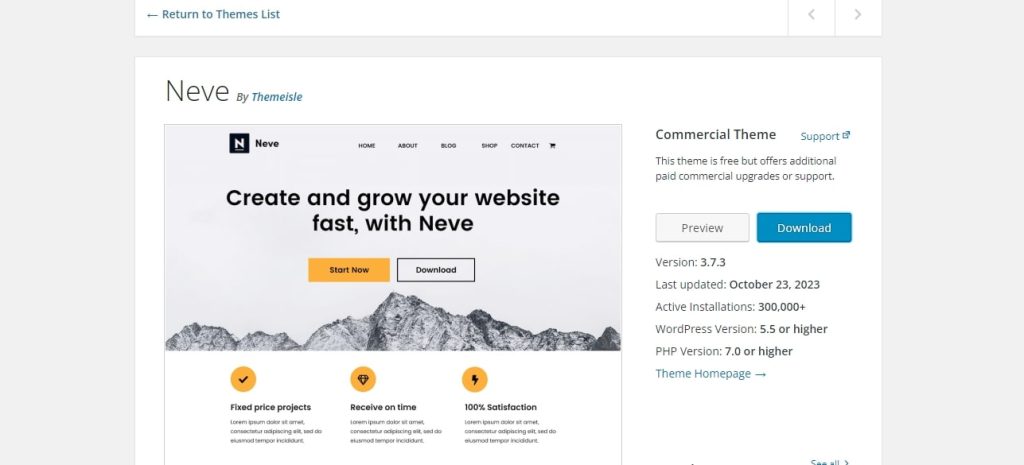 Neve is a free, versatile theme with unique typography options to showcase your brand. Provides a drag-and-drop interface to customize layouts. Integrates with WooCommerce and popular page builders for print-on-demand shops.
---
5. Hello Elementor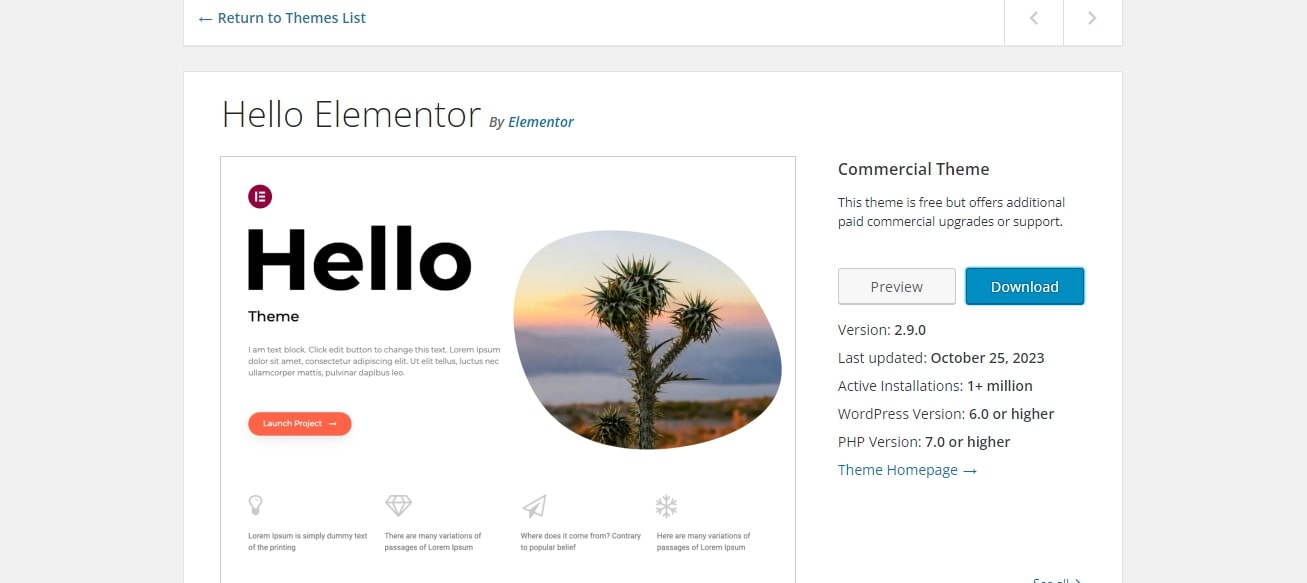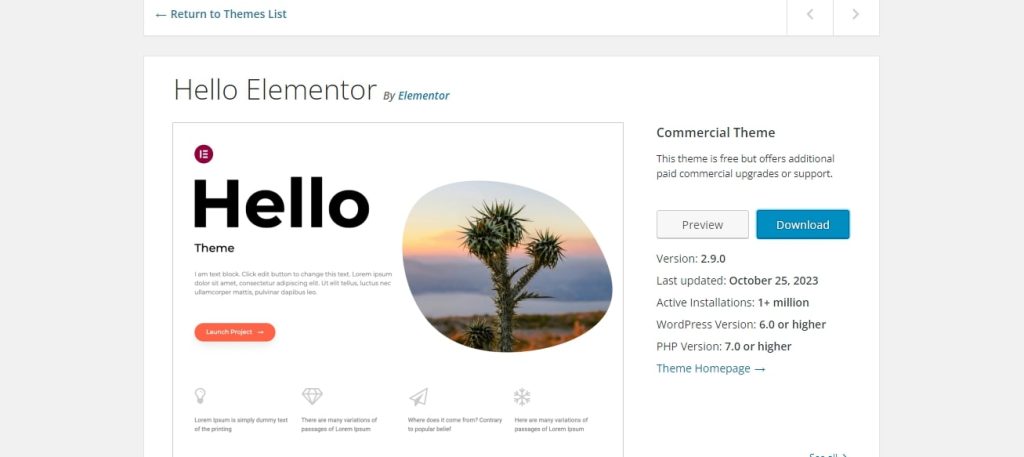 This free theme pairs perfectly with the Elementor page builder for print-on-demand product sites. Lets you completely customize product pages and niches like book publishing with drag-and-drop simplicity.
---
Top WordPress Print-on-Demand Plugins
While your theme controls the overall site appearance, plugins add functional capabilities. Print-on-demand plugins connect your WordPress site with fulfillment networks and enhance product customization.
1. Printful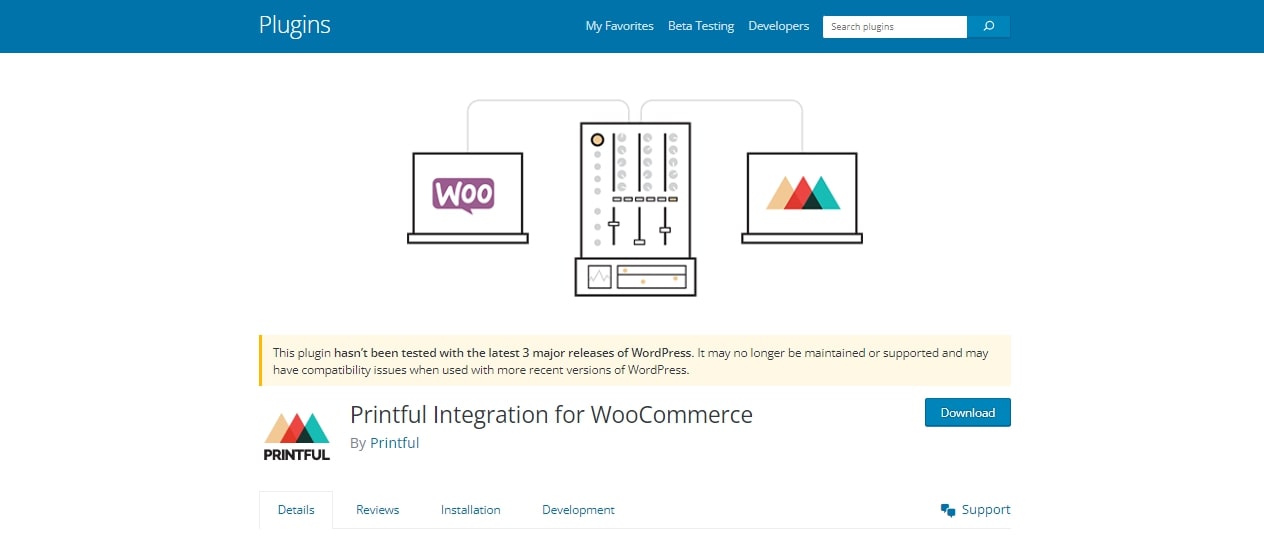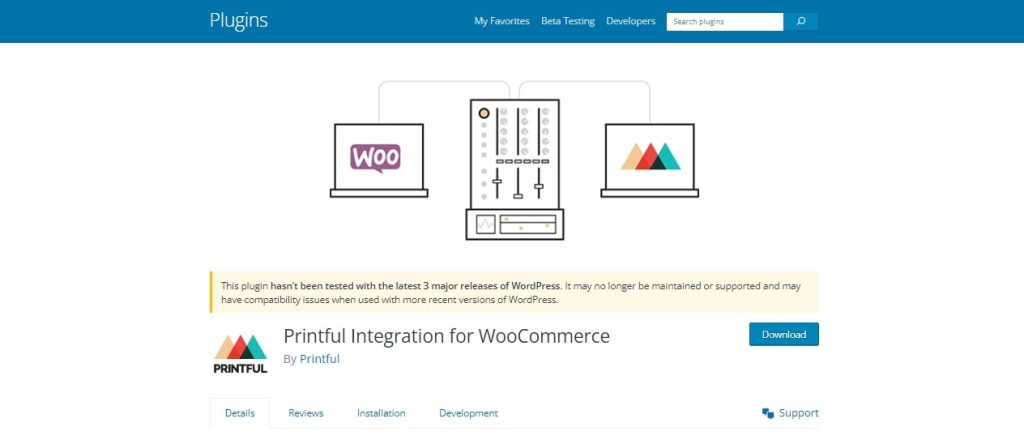 Printful is one of the most popular print-on-demand dropshipping plugins. It seamlessly integrates your WooCommerce storefront with Printful's global fulfillment network of over 300 product types. Automates order syncing, shipping, and tracking.
---
2. Printify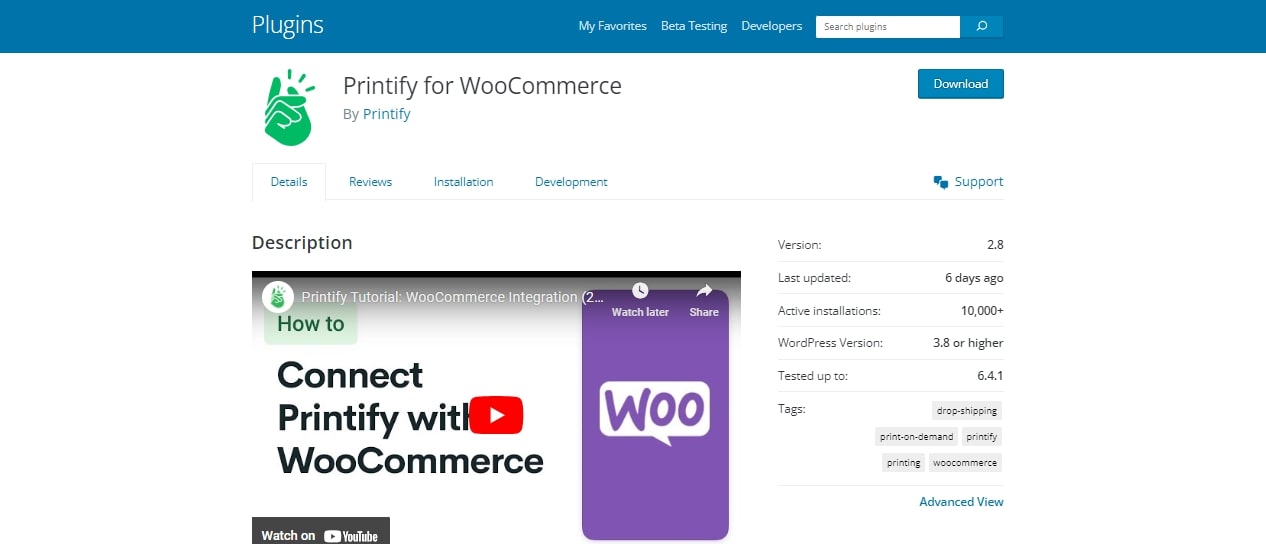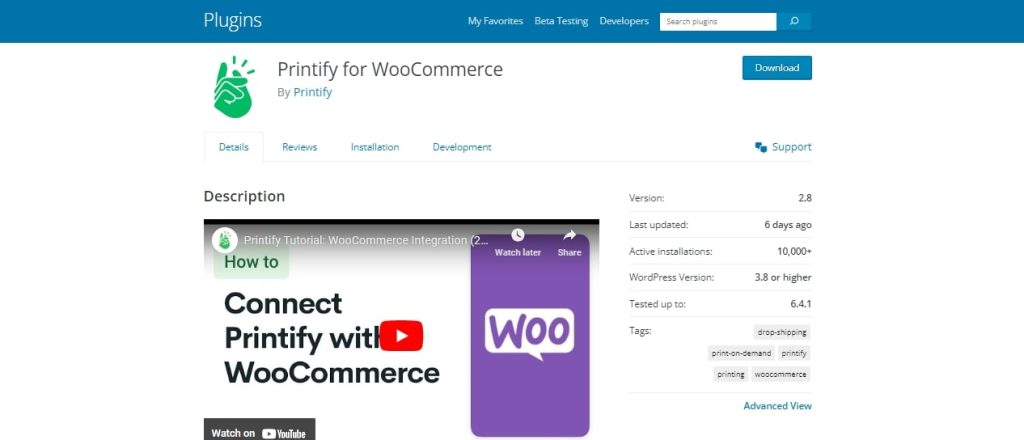 Printify connects your WooCommerce store with multiple print-on-demand suppliers to choose from. List products from Printify's library or design custom offerings. Automates order routing and shipping. Provides branding and packaging customization.
---
3. Ecwid Ecommerce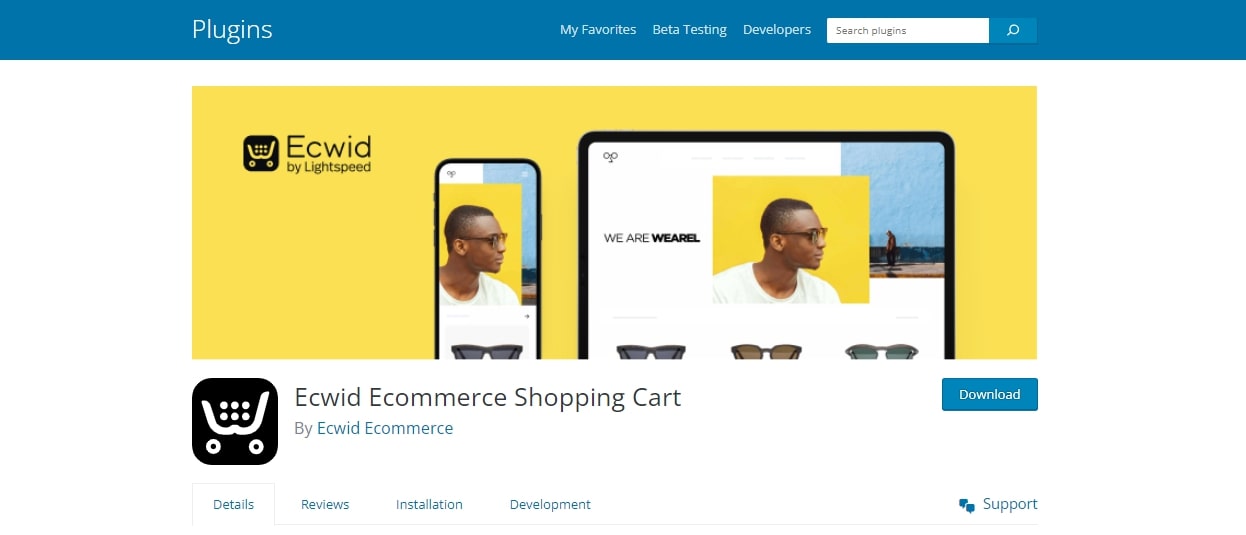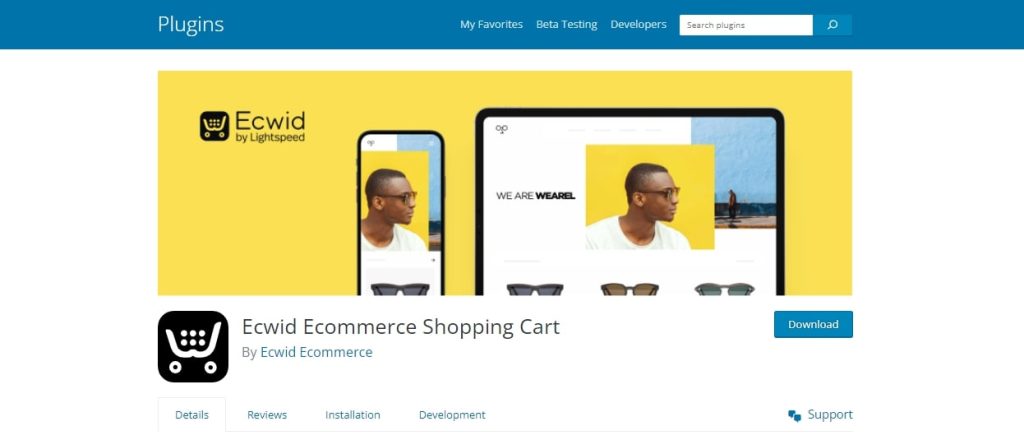 Ecwid is a free eCommerce plugin that lets you add a WooCommerce store to any WordPress site. Comes with native integration with Merch by Amazon for print-on-demand t-shirt fulfillment.
---
4. Teelaunch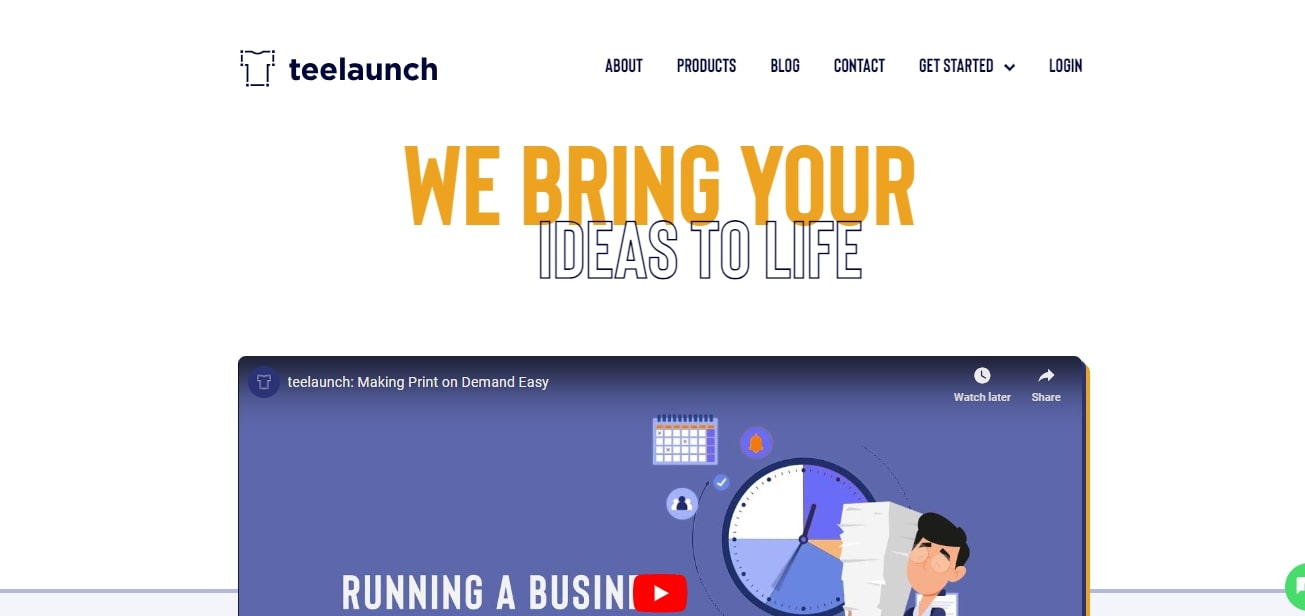 Teelaunch provides white-label integration with WooCommerce for over 40 print-on-demand products including t-shirts, neckties, and cell phone cases. Automates order processing, tax collection, and shipping.
---
5. WooCommerce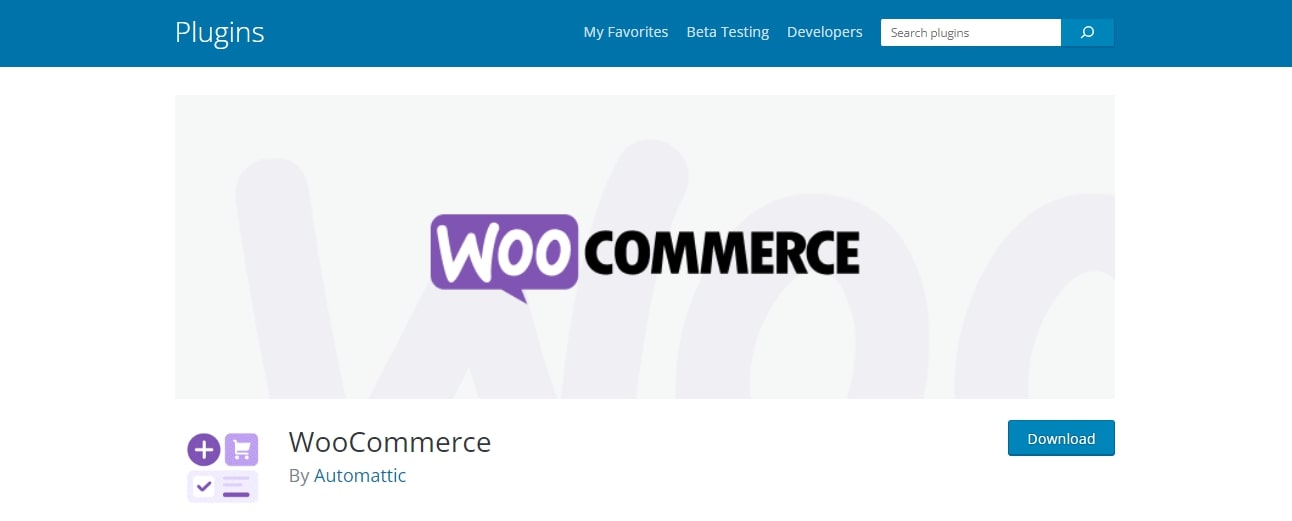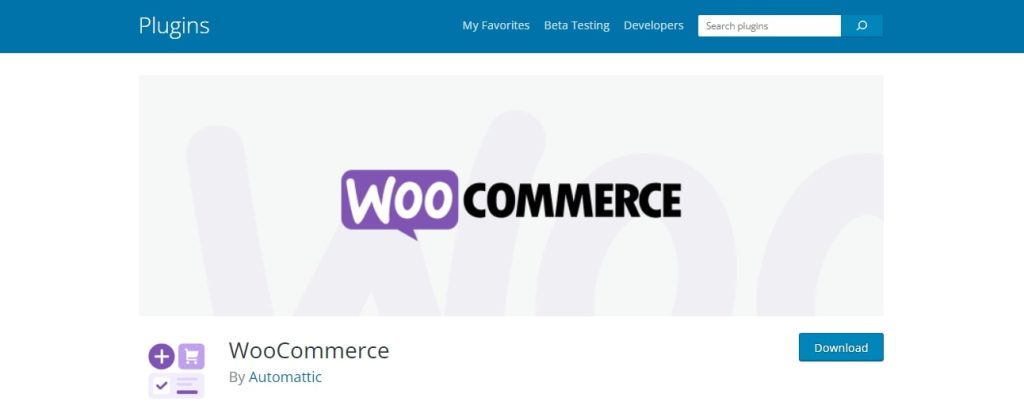 WooCommerce is the world's most popular WordPress eCommerce plugin. It provides store management tools, payment processing, and shipping integrations to maximize print-on-demand sales. Extend functionality with Print-on-demand focused extensions.
---
Launch Your Print-on-Demand Business Today
By harnessing print-on-demand technology on WordPress, you can start earning profits selling your designs online without large upfront costs or inventory risk. Choose an engaging theme optimized for showcasing products. Then integrate a plugin that connects your store with a fulfillment provider. Before you know it, orders will start rolling in!
With this trail guide in hand, you're ready to stake your claim in the digital gold rush of print-on-demand. Just pick a high-traffic path, set up camp, and start panning for sales nuggets. Remember to enjoy the journey and beautiful horizons along the way. The opportunities ahead are only limited by your imagination and determination. Now get out there, pioneer!