WordPress 6.4 is here, and it's named Dolphy. We've covered the features of WordPress 6.4 in our recent blog. In this guide, learn how to update to the latest version easily.
It's good practice to wait for a few updates before updating to the latest version of WordPress, especially if it's the latest release with fresh new features. That's why I waited for 6.4.1 to come out before upgrading. The 6.4 was reportedly breaking sites with particular page builders. Later, WordPress released 6.4.1 fixing the errors that were causing havoc before.
However, if you're eager to download and want to experience the latest version, here's how you can do it. Follow these simple steps to upgrade your website to WordPress 6.4.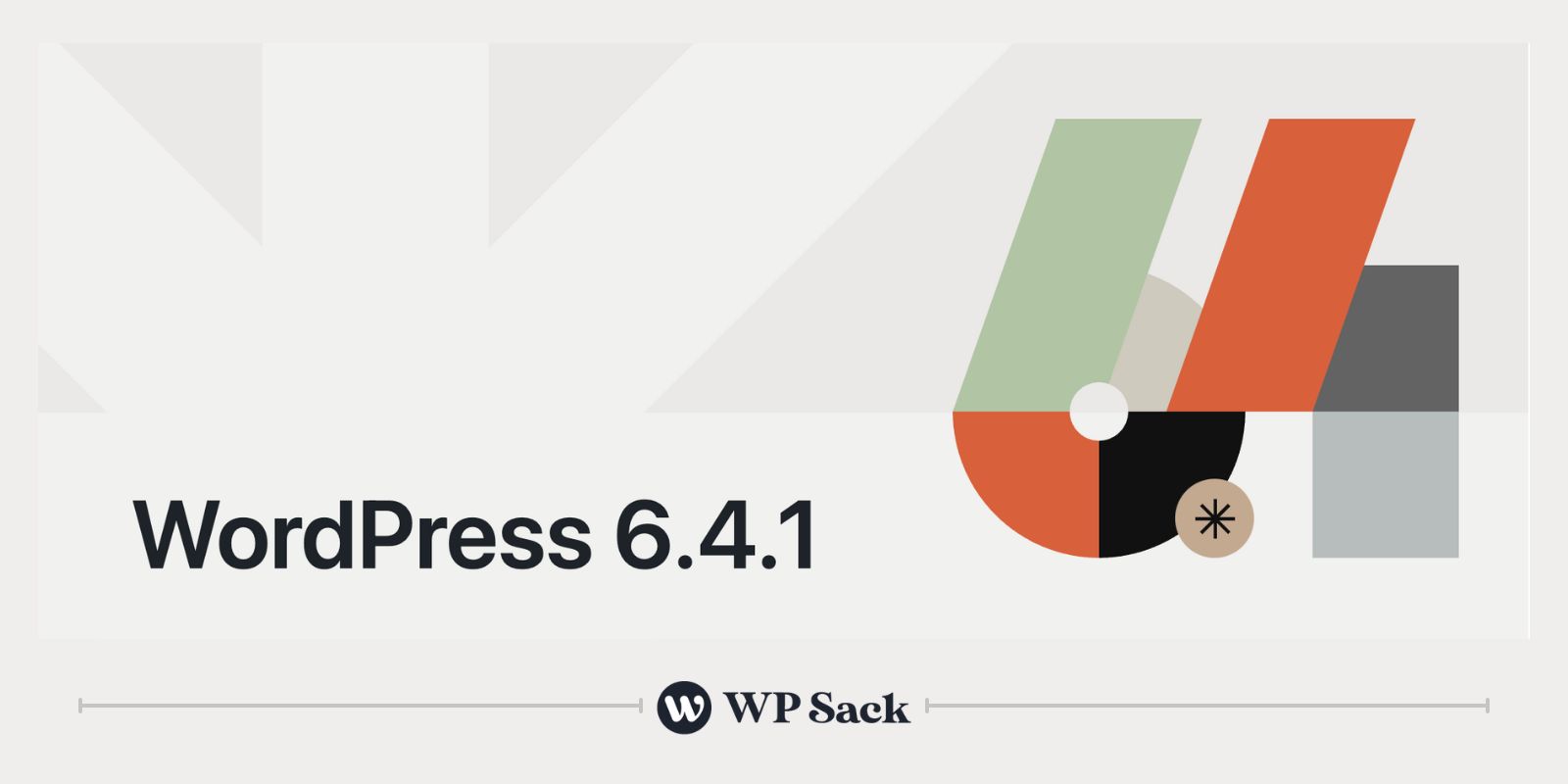 Follow these steps to update your website to the latest WordPress 6.x version:
Reading time: 1 minute
Login and open your website's WordPress dashboard

Click the update ticker on top of the Dashboard

You can click the "Please update now" button appearing at the top of your website's admin backend. It'll take you to the update screen or simply navigate to yourwebsite.com/wp-admin/update-core.php

Scroll down to the updates section and find the "Update to version 6.x" button

Click "Update to version 6.x" and wait for the process to complete

After clicking the button, please wait for the update to finish. It'll only take a few moments.

Congrats! Your website has been updated to the latest WordPress 6.x version.
Please note that you need to take a backup of your website before updating themes, plugins, and even WordPress updates to avoid any issues. Sometimes, the process just doesn't work, so it's good practice to take backups before proceeding.
Also read: Fix Error: "Update failed: Could not copy file" in WordPress