Amazon has slashed the prices for affiliate programs, which means less money for the members starting April 21. The new email notification to Amazon Associates says,
"We hope you are staying well during this time. We are writing to inform you of upcoming changes to the Amazon Associates Program Operating Agreement, which governs your participation in the Amazon Associates Program. All changes are effective as of April 21, 2020."
The e-commerce giant is slashing commission rates across various categories. These significant changes include categories like furniture, home improvement, which is cut from 8 to 3 percent. Others like grocery items commission rates are down to 1 percent from 5 percent.
From 8% to 3% on Furniture, Home, Home Improvement, Lawn & Garden, Pets Products, Pantry
From 6% to 3% on Headphones, Beauty, Musical Instruments, Business & Industrial Supplies
From 5.5% to 3% on Outdoors, Tools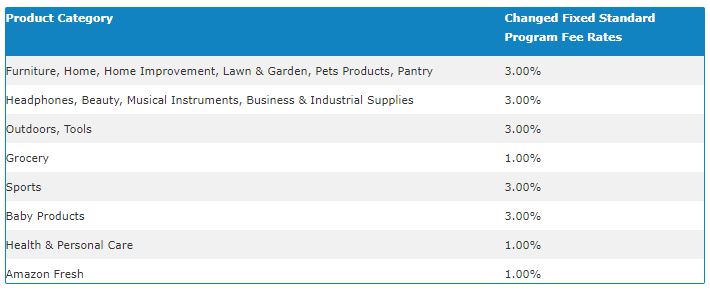 This could impact not only the websites but also media outlets and other individuals who rely on Amazon's affiliate program to make money. It is still not sure if the changes were made due to coronavirus pandemic; however, there have been quite a few changes to Amazon's operations due to covid-19.
Due to the global outbreak, companies like Amazon had to focus on the supply of medical and cleaning products.