When it comes to improving things, Google is known for doing A/B testing to keep themselves on the road to improvement. Recently I noticed a similar test that I thought should be shared with others. I noticed that the SERPs text color was different from the usual color on Google Search. You can find image snippets within this article.
The new color for texts on Google SERPs has a color code of #5AB3F0, which isn't much different from the previous one, which was #8AB4F8. However, the new color does look refreshing. I noticed the color change only in the dark mode, though a day later, it was gone. Here's the difference between new and old colors: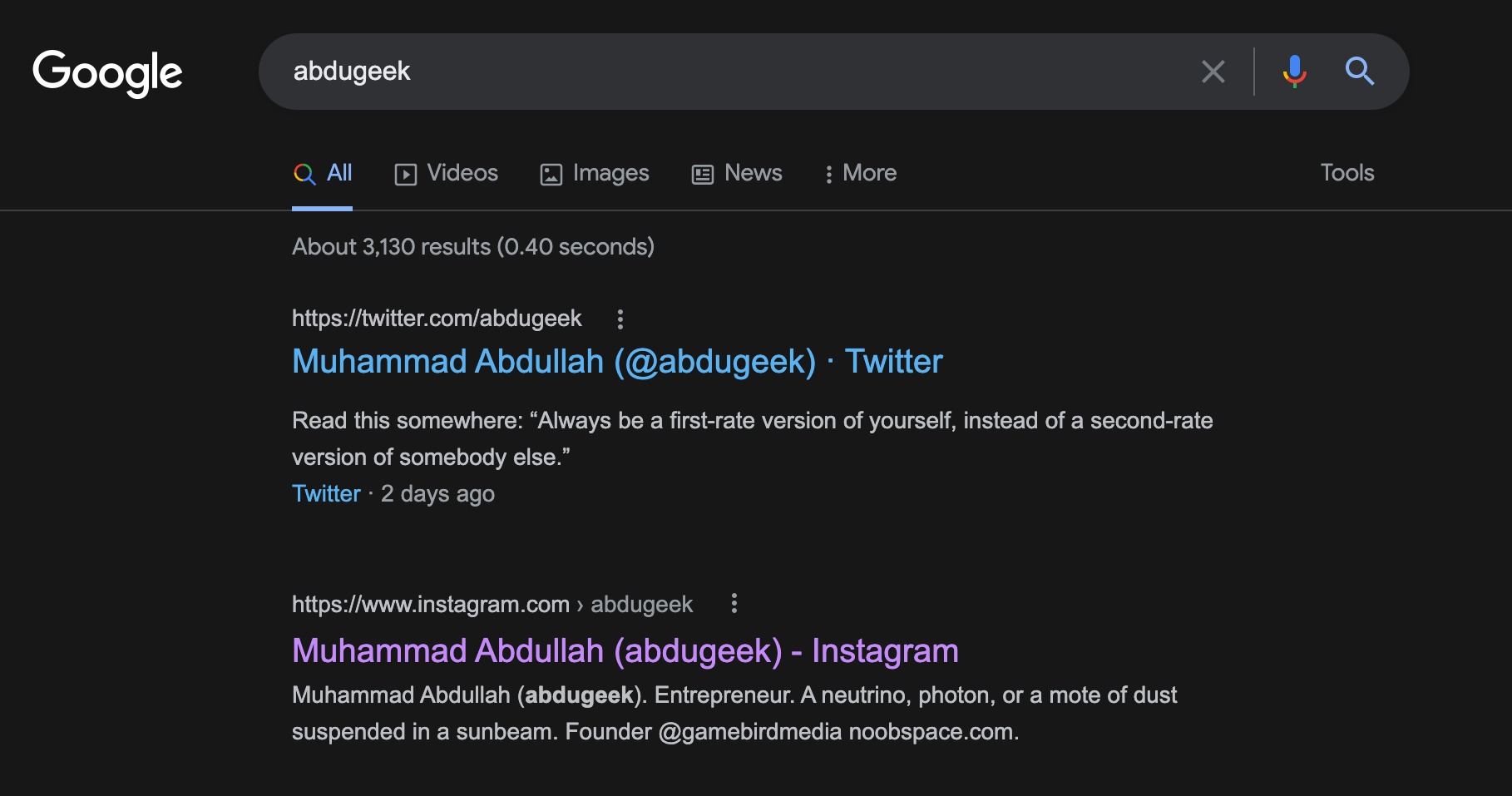 What do you think of this little change in Google SERPs? Have you noticed a similar change as well? Let us know in the comments below.