Coronavirus has affected the lives of people worldwide. Billions of people are in isolation, and hundreds of thousands of them are affected by this viral outbreak. However, there are few who're taking advantage of this pandemic and are abusing the internet using digital platforms.
Namecheap CEO announced in an email to customers that they'll be banning registration of domains with 'vaccine,' 'covid-19,' and 'coronavirus' related names in it. He said,
"We are actively working with authorities to both proactively prevent, and takedown, any fraudulent or abusive domains or websites related to COVID19. This includes banning certain terms such as "coronavirus", "covid", and "vaccine" from our domain search tool so they cannot be purchased and used for abuse."
He also added that "If you have a legitimate use for a domain containing one of these terms, our support team will be available to review and register it for you manually upon your request."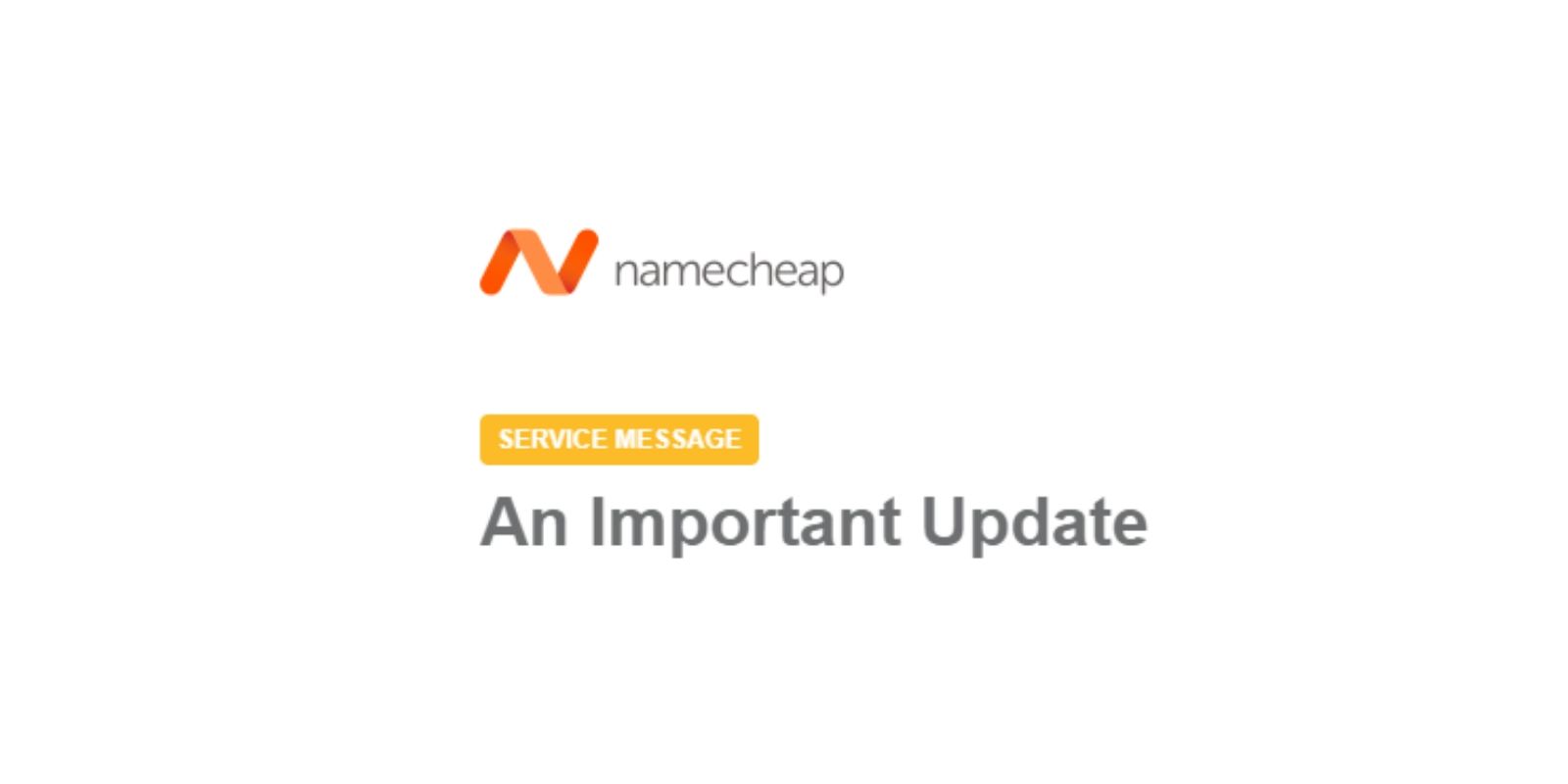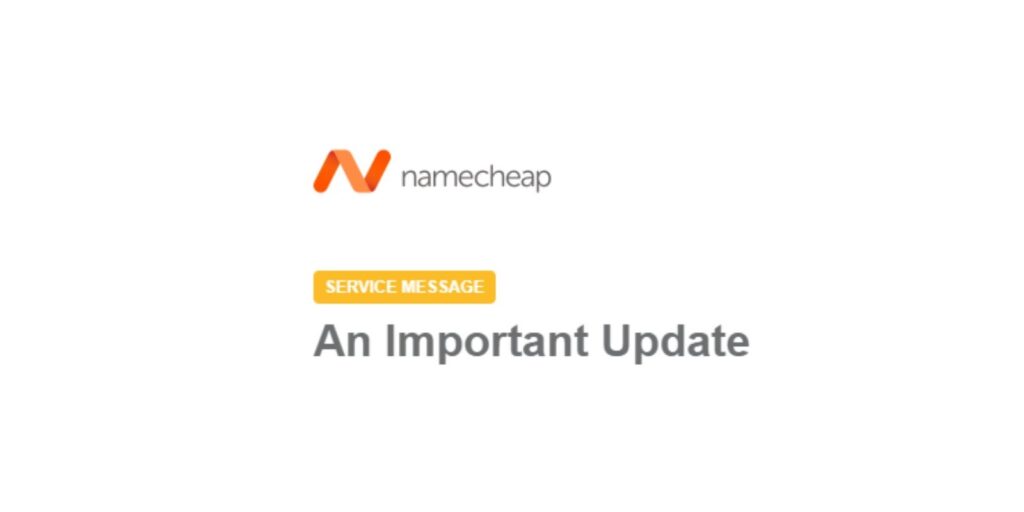 The letter also mentioned making the payments of Namecheap customers easier in this tough time. Namecheap CEO Richard Kirkendall requested that this offer should only be left for those who need it the most and that people should allow those who deserve this to take advantage of the offer.
Furthermore, he said that the offer applies to mostly hosting products that Namecheap owns. On the other hand, domains are something where the registrar has to pay upfront in order to keep the businesses running. Here's what he said,
"We understand some of our customers will find themselves in a tough spot financially as a result of COVID-19. If you are having trouble keeping up with your Namecheap payments, please open a support ticket with us, and our team will see what we can do to help. I urge you not to abuse this offer, please allow it to be used by those who need it most, who are otherwise unable to pay."
Furthermore, he thanked Namecheap customer support team who's working hard with dedication from home saying,
"Thanks to the flexibility and dedication of our customer support teams, we are able to keep on offering our renowned customer support, 24/7, so your service experience will remain unchanged. Likewise, there will be no disruption to your usual Namecheap services."